Business Branding & Product Photography
It is continually becoming more important to have a strong web and social media presence with enticing images.
Unique photography is important to stand out from your competition and increase prices and sales.
Adam completes each commission as quickly and accurately as possible.
Working with you through the process to ensure your satisfaction.
Adam will work with your Web Designer to ensure correct sizing for your billboards, flyers, website.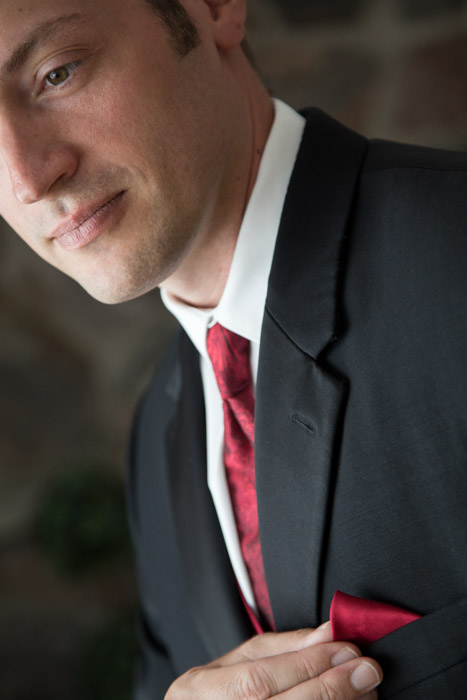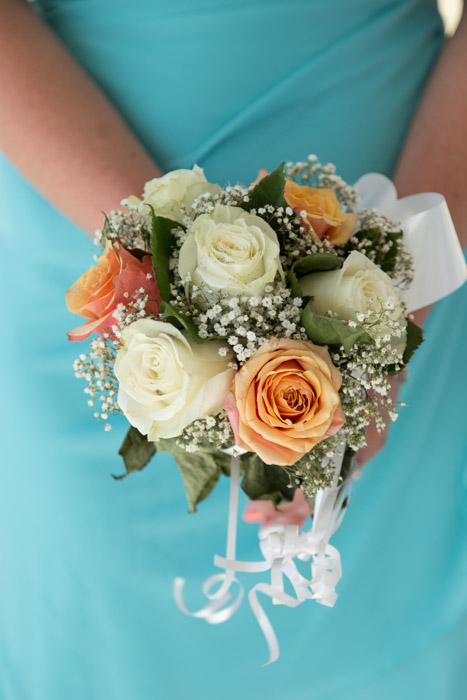 Features
Exciting photos of your: People, Products & Process
Behind the Scenes
Before & After
Interaction with Products
Details
Promotional Images & Creative Ads
Benefits
Be able to consistently update your Social Media, Blog & Website with a steady stream of photos
Creative and/or Catchy Ad Campaigns
Encourage Repeat Visitors
Build a Loyal Following
Keep Your Marketing Fresh
Drive Traffic to Your Website
More Relatable than Stock Photos
Build You Reputation as an Industry Leader & Stand Out From Your Competition
Catchy & Memorable
Specific Content that Attracts Your Target Audience
Look More Professional
Be Able to Charge More for Your Products & Services